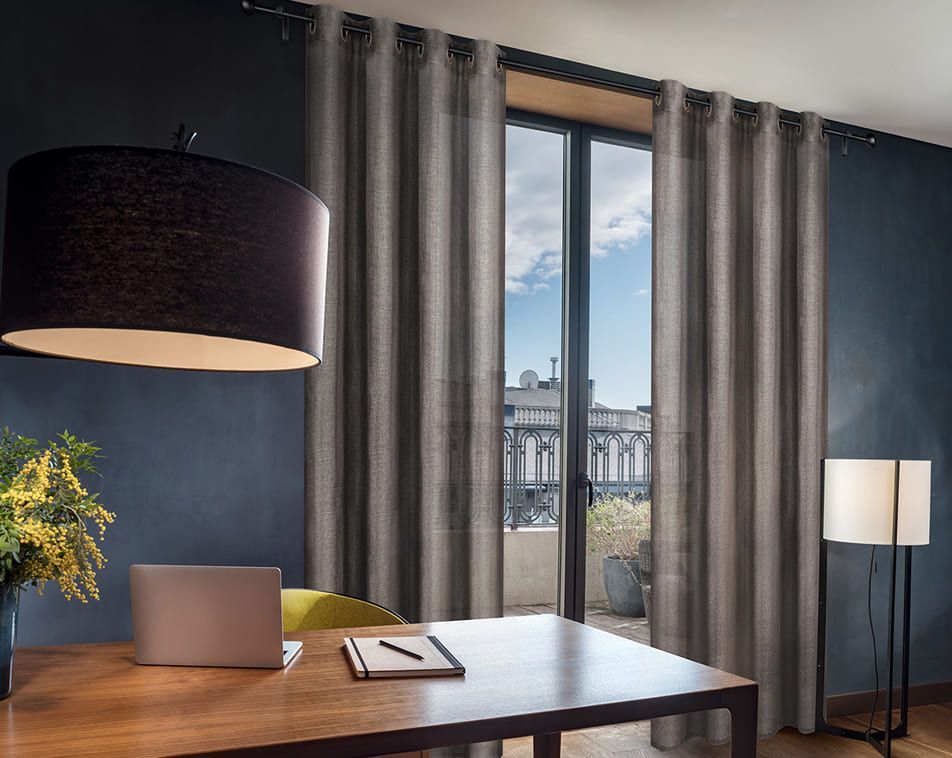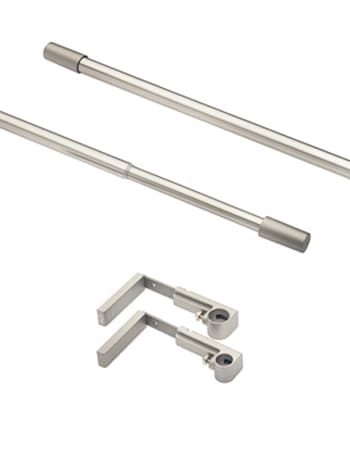 AIR DECORATIVE ROD
AIR Industrias Murtra range of 16-19 mm diameter extendible decorative curtain rods, an essential range that is easy to install for conventional curtains. The AIR product range consists of rod kits extendible from 120 to 210 cm, made of steel and in an elegant, modern matt nickel, matt white and matt black colours. Offering a variety of finishes and finials shapes for a finish to the consumer's tastes. Includes an innovative metallic, extendible support fully matched to the AIR curtain rod, for perfect home wall or ceiling installation. Sold in a vispack presentation of 4 units.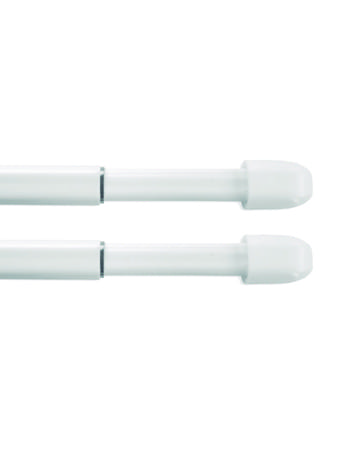 NET POLES
Industrias Murtra's extendible net poles range for lightweight curtains. A complete, easy-to-install range, including tension poles or poles with supports, in white and offering a variety finishes or designs to the consumer's tastes. The range of net curtain poles for small, lightweight curtains adapts to any window and room and is classified into various ranges of measurements and diameters to fit any need. They are sold in bags of 1 or 2 units according to the model.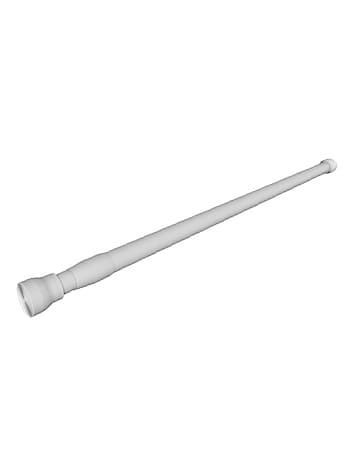 BATHROOM ROD
Range of extendible bathroom rods from Industrias Murtra. A full easy-installation range for showers and bathrooms. The extendible rod is 22 mm diameter and is available in two sizes ranging from 70-120 cm and 110-200 cm to fit any application and distance between walls. Made of white aluminium for perfect bathroom installation. Easy to tension fit with silicone ends for good hold. Sold in a vispack presentation of 12 units.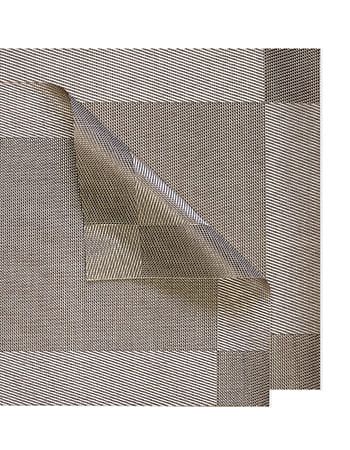 PLACEMATS
A range of placemats from Industrias Murtra, an attractive range for decoration, table protection during lunches and dinners, reducing noise and damage caused by plates and cutlery. Full range with various elegant designs and colours. The placemats are 45x30 cm in size. They are non-slip, heat-resistant and, above all, very easy to clean. Suitable for home, restaurants and hotels. Sold in sets of 6 units.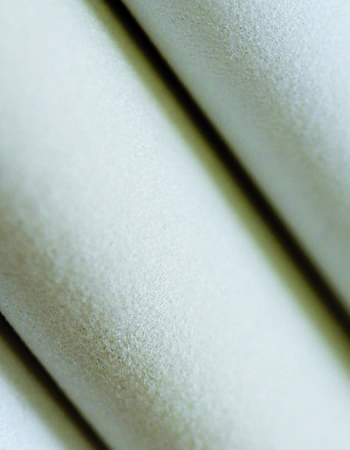 MUROPAC BLACKOUT FABRIC
MUROPAC® is a 100% opaque fabric from Industrias Murtra, especially suitable for traditional domestic and contract curtains. Available in Standard and Flame Retardant range with Class 1 certificates (UNE EN 13773:2003). Highly suitable when a room needs to be made dark without the need for blinds. The composition of Industrias Murtra's MUROPAC® is 80% polyester and 20% cotton. Available in 2 colours: white and beige. Sold in pieces of 35 m x 280 cm protected in cardboard tube. The option of buying by the metre is also offered.
Certificates
:
Muropac blackout fabric is certified flame retardant Class 1
FLAME RETARDANT CLASS 1
Fire behaviour.
See certificate